Welcome
The Edward Betham Friends' Association is a registered charity dedicated to raising funds for the Edward Betham CE Primary School. Our aim is to support our school through fundraising events and social activities, and contribute to a positive experience for everyone involved in our school community. We arrange events that enable our school to obtain much needed funds for school equipment while having fun! By supporting our activities, you help to ensure that the children at Edward Betham will have access to educational resources that will enhance their learning opportunities.
Latest News
The EBFA miss you all greatly and are looking forward to getting back to school in the Autumn to continue to make memories and raise money for the children of Edward Betham.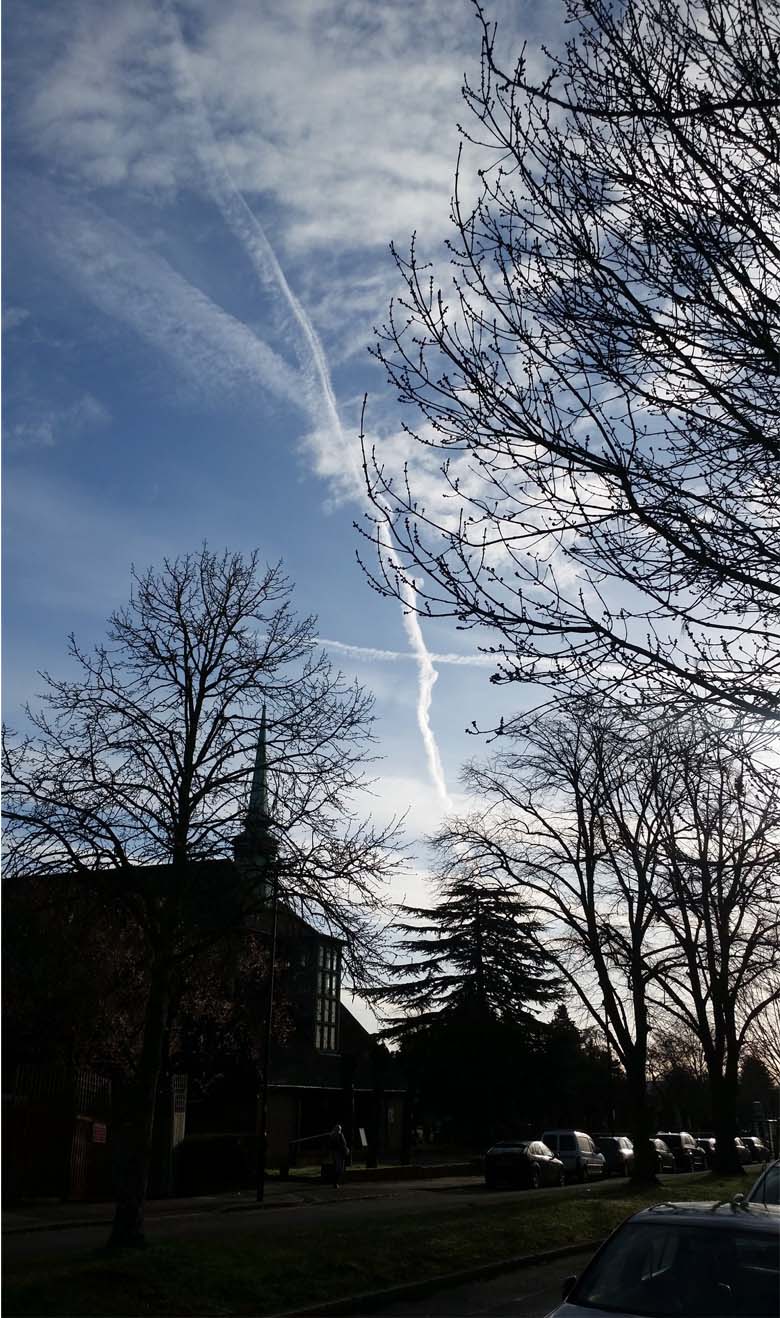 ---
Gifts
We always need prizes for our events so donating any unwanted presents would be amazing!

Uniform
If your child has grown out of their school uniform, please let us have it. We will find a use for it.
---
Donate
We are grateful for any donations however big or small. To donate via JustGiving please click here
Contact
Need any Help? Complete the form on the contact page. We will be in touch.
Who we are
---
Did you know you are a member? The Edward Betham Friends' Association is made up of all parents, carers and staff of Edward Betham CE Primary School, as well as friends of the school community who would like to support the school. So as parents and carers you are automatically members of the EBFA. Each year in the Autumn term a committee is elected to plan the activities for the current school year. The committee then meets about every six weeks, or whenever needed, to discuss and organise upcoming projects and coordinate helpers. If you would like to know more about our committee, do come along to one of our meetings. You are welcome any time.
---